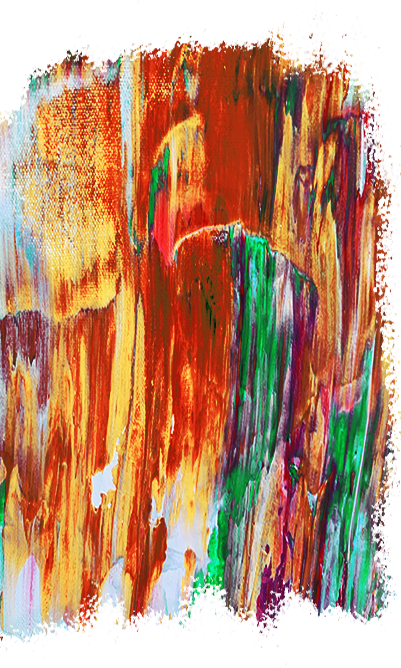 What if we are entering a state of permanent turbulence and change? What will global leadership and teamwork need to look like then?
In uncertain times, only the most effective leaders and teams survive. My Associates and I are specialists in the provision of coaching services at the most senior levels, particularly at times like these. Recently the top team of a USD$12 billion global company with whom we work reported a 17% uplift in profitability within their largest division during a period of unprecedented change. They attribute this largely to their work with us.
Another high-profile organisation doubled their operating profit in two years.
Trusted by the world's largest companies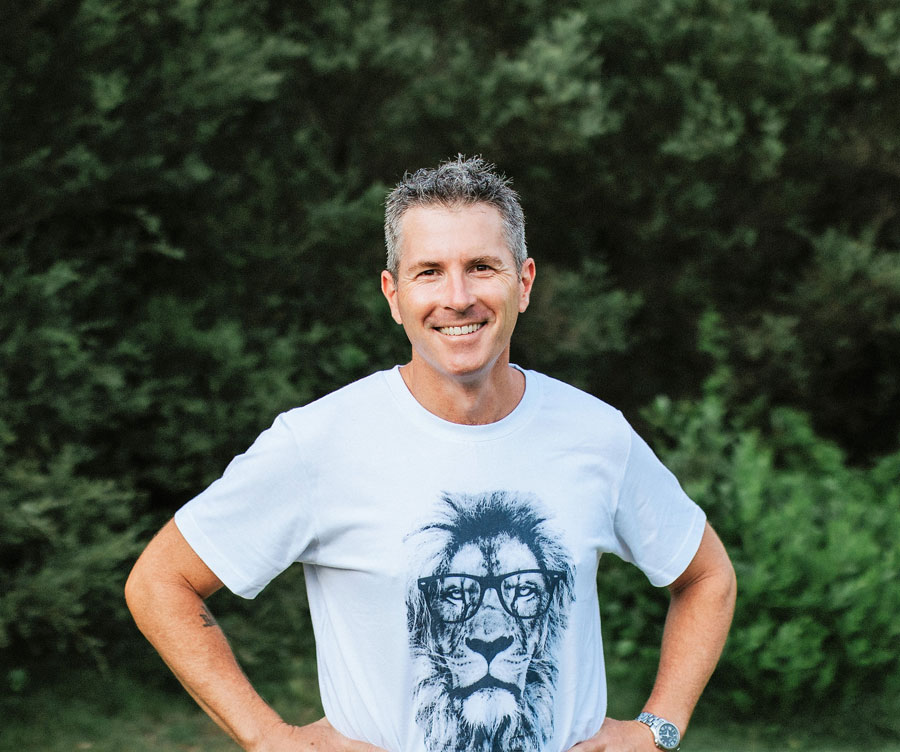 As a seasoned Psychologist registered in the UK and Master Coach with the International Coaching Federation (MCC, ICF), the highest level of coaching accreditation available, Amos's specialist areas are CEO and top team coaching.
Amos recently returned to Australia with his family after ten years working overseas. He has been fortunate to work for extended periods with individuals of considerable political and media power in the UK during the rise of Brexit and Trump, those at the forefront of the battle against climate change in the USA and the Middle East, and in China as it rises in the world order. 
His style is bold, transforming and highly relational. Amos applies a relentless focus to the delivery of real-world business outcomes while ensuring that the process remains spontaneous, human and fun. A client recently described his approach as "empathy with edge".
Your team of independent & strategic thinking partners