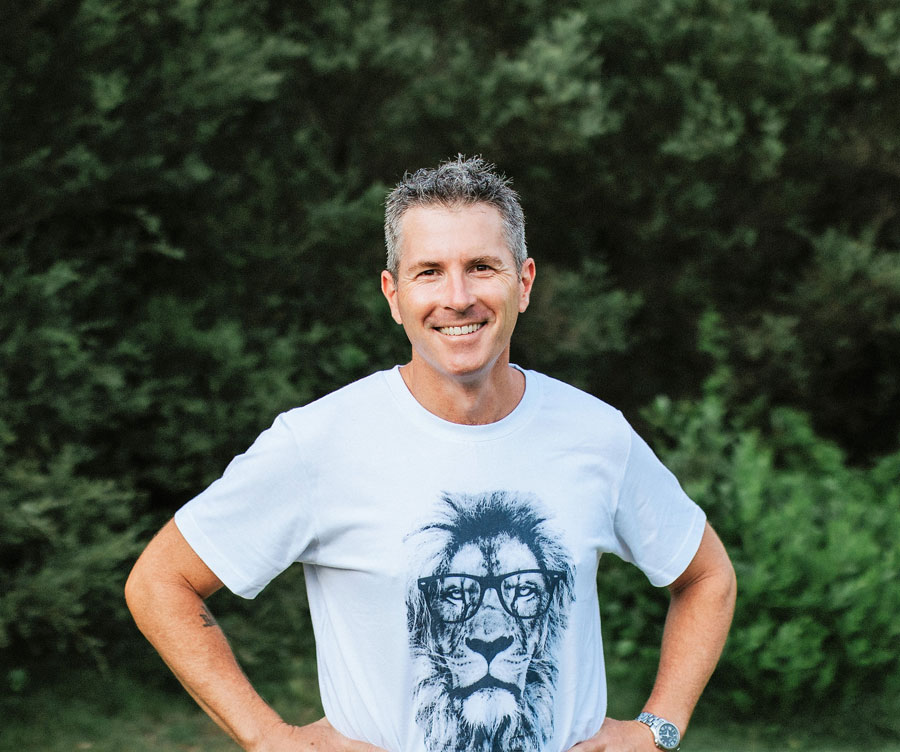 As a seasoned Psychologist registered in the UK and Master Coach with the International Coaching Federation (MCC, ICF), the highest level of coaching accreditation available, Amos's specialist areas are CEO and top team coaching.
Amos recently returned to Australia with his family after ten years working overseas. He has been fortunate to work for extended periods with individuals of considerable political and media power in the UK during the rise of Brexit and Trump, those at the forefront of the battle against climate change in the USA and the Middle East, and in China as it rises in the world order.
Amos brings a different lens to C-suite development having grown up in an artistic family, with a prominent actor father and brilliant brother who hosts afternoons on ABC Radio Sydney. Amos himself experienced the highs and lows of acting life for nine years in between his undergraduate and postgraduate studies; a period of intense personal growth for him.
His style is bold, transforming and highly relational. Amos applies a relentless focus to the delivery of real-world business outcomes while ensuring that the process remains spontaneous, human and fun. A client recently described his approach as "empathy with edge".
Amos is accredited in most psychometric tools including Hogan, MBTI, FiroB, KolB, DISC,Team Dialogue Inventory and Barrett's Culture Transformation diagnostic.
He is also a certified end-of-life and grief coach and dedicates one day a week to serving his local community in this capacity.